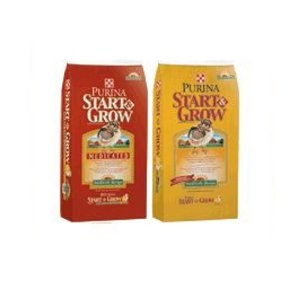 Start & Grow® SunFresh® Recipe
An 18%-protein ration perfect for raising laying chicks from hatch to laying age (18-20 weeks).
This SunFresh® Recipe diet takes "natural" to a whole new level by using only the freshest, highest quality sun-grown grains and plant proteins to give birds the wholesome, healthy goodness and fresh taste they deserve. Made from natural plant-based ingredients FREE of all animal proteins and fats, it contains all the quality nutrients necessary to produce strong, healthy, beautifully colored birds.